PRODUCTS OFFERED BY LORYCO
Full range of SAE/DIN Hydraulic Hose:
– Braided, Spiral, Non-conductive, and Stainless steel
– Hose Sizes: 1/4" – 2"
– Pressure Range: up to 6000 psi.

Hydraulic Fittings, Adapters & Couplings
Hydraulic fittings are Made In USA!
– Complete selection of fittings to make any hydraulic hose on demand.
– Extensive inventory: Standard, Metric, Japanese, Komatsu, Cat, British, & More.
– Parker Aftermarket Fittings
– Weatherhead Aftermarket Fittings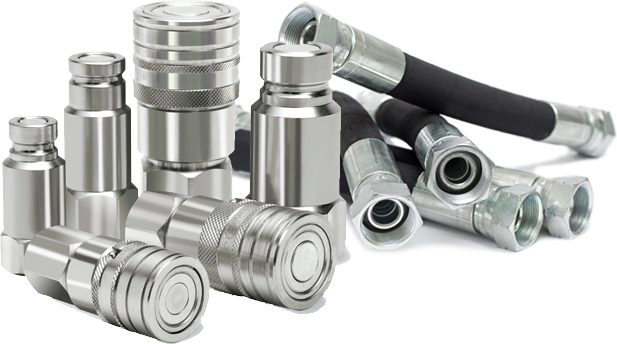 Fill out the form below to receive Loryco specials.